Roads, Highways and Motorways
ACC has undertaken major design and supervision projects in the infrastructure sector. These projects invariably comprised of a full range of services from preliminary design and feasibility studies to preparation of tender documents, pre-qualification of contractors, pre-bid meetings, bid evaluations, recommendations for award, construction supervision and project monitoring and reviews.
ACC has carried out feasibility and design of over 6,000 kilometers of highways, roads, and bridges and supervised construction of over 2,500 Kilometers to the exacting standards of clients located throughout Pakistan, for the World Bank, Asian Development Bank, and other DFIs.& nbsp; As can be seen from the experience profile presented, ACC has a proven track record and the capability to deliver on tight schedules.
The firm has gained experience in 
Highway Planning and Design
Assessment of the Construction Industry
Traffic Engineering
Topographic Surveys
Geo-technical studies
Geological Studies
Highway Economic and Financial Studies
Hydrological Studies
Design of bridges, culverts, river training works, causeways and hydraulic structures
Design of Drainage
Design of Pavements for all conditions
Selection of construction materials
Preparation of Tender Documents, Conditions of Contract and Specifications
Construction supervision and Quality Control
Construction Management
Environmental Impact Assessment Studies
Project Appraisal and benefit and monitoring evaluation
Socio-economic studies
Community participated projects
Resource Management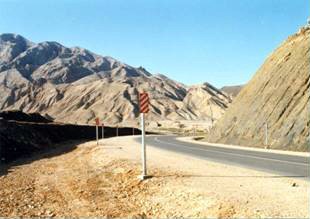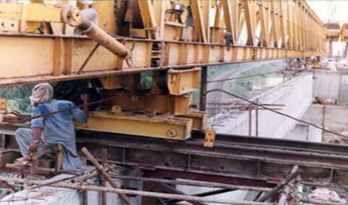 ACC has provided design and construction supervision services for several thousand kilometers of national highways including the 4th IBRD Highway Project contracts 7a, 7b, 8a, and 8b1 on N-5; Contracts III A, III B and IV of National Highway N 40 in Balochistan; design of structures on N-50; Design of National Highway N-65 and N-25; detailed engineering design of Tarnol – Fatehjang – Jand N-80; Surab-Basima-Nag-Panjgur-Hoshab N-85; Coastal Highway (Ormara – Pasni Section II), Peshawar – Torkham – Kabul Motorway Project, Multan – Sukkur Motorway Project M-5, Lahore Abdul Hakeem Motorway Project – M-3, Lahore – Sialkot Motorway Project, Swat Expressway  Project and many others.  On national highways, ACC has supervised construction activities of international firms from China, Cyprus, Iran, and Italy.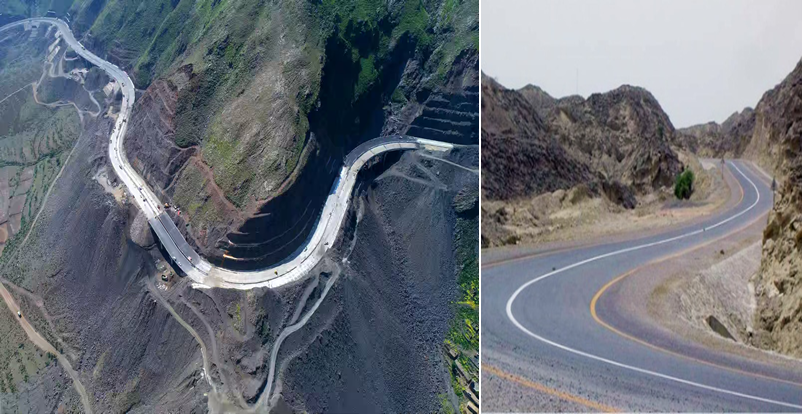 ACC has also provided services for the ADB assisted AJK Multi Sector Rehabilitation Project involving detailed engineering designs and environmental/ resettlement analysis for ten roads in the hilly mountainous terrain of Azad Jammu & Kashmir, Pakistan.
Besides national highways and rural roads spread throughout the geographic regions of Pakistan,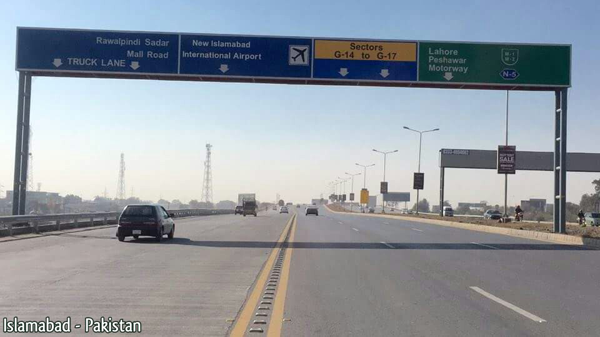 The company has extensive experience in design and construction supervision of rural access and farm to market roads.  Major projects included the ADB financed Second Farm to Market Roads project; the ADB Third FMR (RAR-I) projects in Sindh and Balochistan; the Balochistan road development sector project (BRDSP TA-3897) and NWFP road development sector project (NWFP RSDP TA-4116); detailed design and supervisory services on ADB road sector projects in Balochistan, NWFP and Sindh provinces. These projects covered feasibility and design of several thousand kilometers of rural roads, and project supervision and contract monitoring of multiple contracts.  All design, tender and contract documents met with the AASHTO/FIDIC/IBRD guidelines.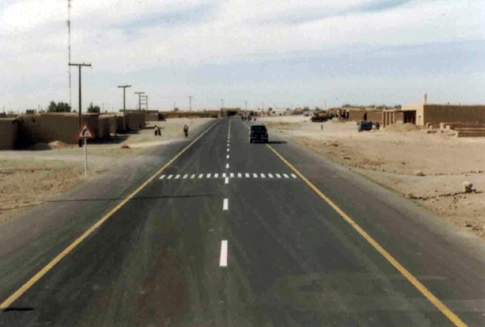 Besides national highways and rural roads spread throughout the geographic regions of Pakistan, ACC has provided services to the Capital Development Authority (CDA), Islamabad for detailed design and construction supervision of Kashmir Highway (a 10-lane urban corridor) including several bridges and grade separated intersections, and a major grade separated interchange located at 9th Avenue and IJP Principal Road.