Environmental Studies & Social Impact Assesment Studies
Initial Environmental Examination and Environmental Impact Assessments are now mandatory for most infrastructure projects.  ACC has specialist on its panel of consultants to undertake studies of any complexity.
ACC provided specialist services for an Environmental Impact Assessment Study of the Gadoon Amazai Industrial Estate for the Sarhad Development Authority GONWFP, Peshawar.  An analysis was carried out for over fifty different chemicals and manufacturing industries that were issued permits to establish projects at Gadoon.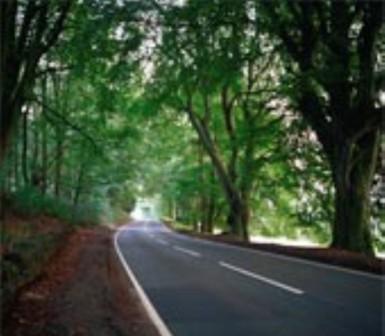 ACC has carried out Environment Impact Assessment Studies for the ADB TA-3897, Balochistan Road Development Sector Project for more than 600 km of national and provincial highways and the NWFP Road Development Sector and Sub Regional Connectivity Project ADB TA 4116 and obtained approvals of the EIA reports from EPAs.
Environment Impact Assessment Study for the Multan – Sukkur Motorway Project M-5;
Environment Impact Assessment Study of Peshawar Torkham Motorway Project
Environment Impact Assessment Study Design of Barakahu Interchange
Environment Impact Assessment Study Design of Multan Lodhran Project
Environment Impact Assessment Study Design of Karachi Quetta Dualization Project of N-25
Environment Impact Assessment Study Design of Dunya Pur Interchange
Other than these ACC prepared Environmental Reports for a number of highway projects for NHA and other agencies.
For IFAD, ACC staff prepared a Social and Environmental Impact Note for the Southern Punjab Poverty Alleviation Project located in four districts of Punjab.  Project components included infrastructure, agriculture, irrigation, and livestock.
For Ministry of Agriculture and Forestry, Republic of Sudan, ACC provided Initial Environment Impact Assessments for six proposed agri-industries (sugar; fruit processing and juices; abattoir; rice mill; livestock and dairy farm; mixed cropping).