Socio-economic impacts are an important aspect to be considered when planning and designing infrastructure.  ACC has demonstrated capability to plan, design, collect data, analyze and develop detailed socio-economic profiles of the communities expected to be impacted by planned infrastructure.
For the Chashma Right Bank Lift Irrigation Canal Project being funded by JICA, the firm provided detailed soil profiling survey, water sampling and analysis, and a comprehensive comparative socio-economic survey of farmer communities living in the proposed command area compared with those in gravity flow areas.  This survey covered demographics, land ownership, cultivation practices, household characteristics, farming practices, farm income and expenditure analysis, living conditions, social conditions and other factors.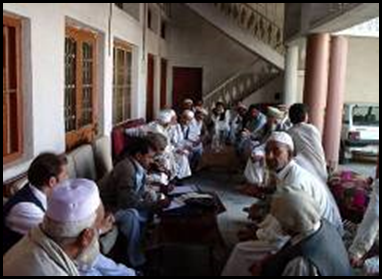 ACC with M/s Carl Bro International a/s Denmark and M/s AID Peshawar, provided services for the ADB funded NWFP Urban Development Project which involved socio-economic surveys of major towns in NWFP and development of sub projects within the towns for community participation of infrastructure development with the government agencies and NGOs.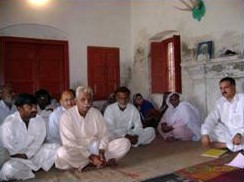 In the Community Infrastructure Project, NWFP, ACC staff provided services of Social Organizers who conducted socio-economic studies, liaising directly with Community Based Organizations in 55 rural communities for motivating the people towards direct participation in infrastructure development, and helping to assess their needs and priorities. This activity was followed by detailed surveys and engineering design of required infrastructure.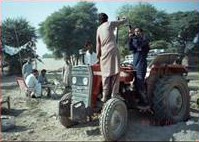 Socio economic surveys and analysis were carried out for the Balochistan Road Development Sector Project and the NWFP Road Development Sector and Sub Regional Connectivity Project (ADB TA).   In these two projects, ACC conducted socio economic surveys for over 5,000 km of national, provincial and rural roads.
Socio-economic surveys have also been provided for the recently concluded Road Sector Assessment study for ADB funded projects completed in Pakistan.
Socio-economic surveys were conducted in El-Suki, Shendi, Injaid, West Umderman, Um Jawaseer and Abgar areas for Agri-industry feasibility studies in Sudan.