Research & Development in Highway Sector
We have a tradition of excellence and innovation of which we are proud and have introduced new pavement specifications like bituminous stabilized base, Pavital Catalysed Base, Pen Grade 40/50 bitumen, mechanized water bound macadams, geo-grids, polymer modified asphalts etc., in Pakistan.
ACC staff members were part of the Pavement Performance Advisory Panel Mission for the Pavement Performance and Design Issues (PK-PA-10556) in 1996. The purpose of the mission was to convene a panel of technical specialists for review and advice on pavement performance problems and pavement design standards under the extreme loading conditions that are prevalent in the country.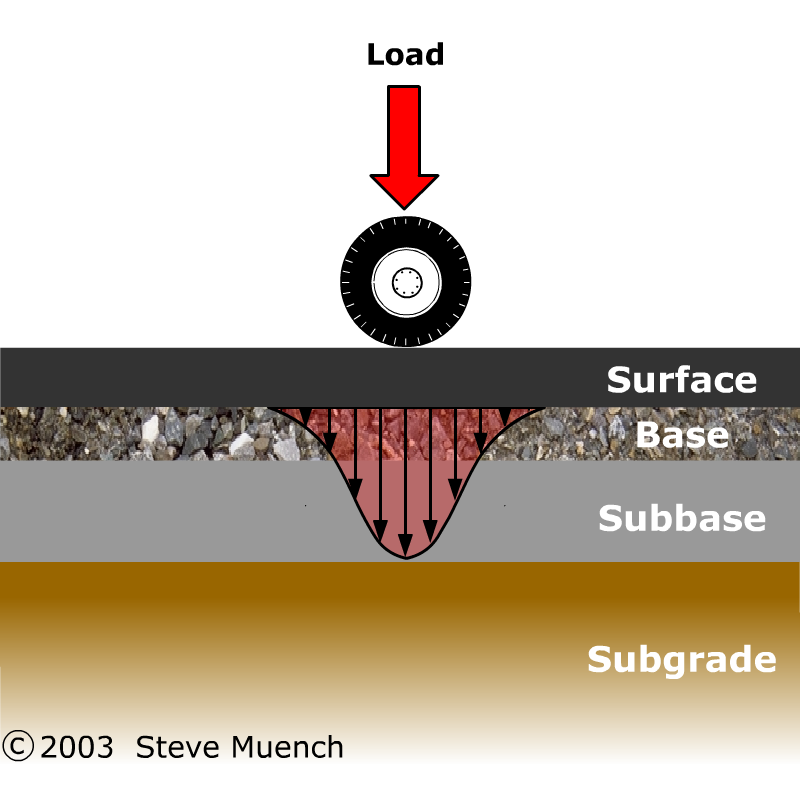 Our experts had been a part of the team, which worked on SHRP test procedures in Pakistan on National Highway N-40, designed by ACC.  A paper was also written for the National Highway Authority for the "Evolution of NHA's Roadwork Specifications".  ACC has first time in the history of Pakistan introduced the use of stiffer grade Bitumen (40/50 pen) in one of its highway projects in Balochistan from Dera Allah Yar to Nuttal, N-65.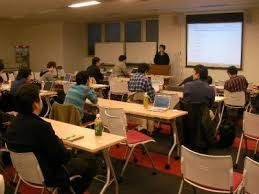 ACC introduced the Refusal Density Test for checking the density of Asphalt at refusal in its various construction projects including that in the Nokkundi – Dalbandin Section of N-40.  Mechanized Water Bound Macadam was introduced in one of our road projects for M/s SHELL Oil Bulk Terminal in Chaklala, Rawalpindi. With introduction of mechanized crushed WBM and a thin layer of asphalt the road is performing satisfactorily since 2001 despite use by heavy oil tankers on the road.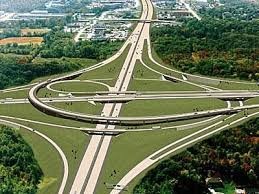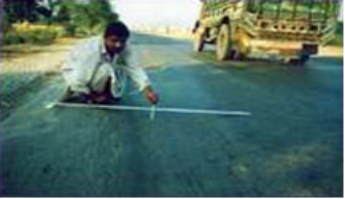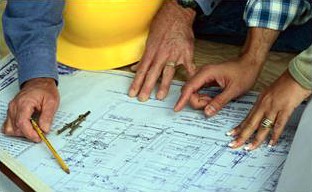 ACC has introduced specifications in its design projects including that for the Softening Point, Penetration Index test, use of crushed aggregates in the asphaltic concrete and aggregate base course materials etc. Various research activities being carried out on the materials in our laboratory include that for the correlation between the DCP and laboratory tested soaked and un-soaked CBRs, relationships and correlation between soaked and un-soaked CBR, analysis for the calculation of swell values with simulation of actual conditions in the field, use of "improved CBR Test Procedure" as per the Transport Research Record 1119 and others.