Damage & Needs Assessment / Reconstruction
We live in a fragile world.  Earthquakes, floods, cyclones, droughts, wars; disasters whether natural or man-made can wreak havoc on a nation's infrastructure.  ACC has gained valuable experience working in the aftermath of disasters and has well trained staff completely conversant with procedures for damage and needs assessment for reconstruction.
Community Driven Local Development Program – in 12 districts of KPK Province, Pakistan. The CDLD program was implemented through budget support provided by the EU to the GoKPK. Initially six districts affected by the war against the Taliban were included to reconstruct damaged public infrastructure and restore the confidence of the local population in the writ of the Government.  The projects focused on Women Empowerment, Livelihoods, Infrastructure – Schools, Health facilities, Increasing Access – link roads and bridges, and Irrigation.  EU/DAI Human Dynamics 2018-2020.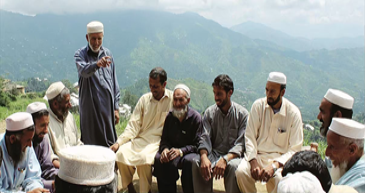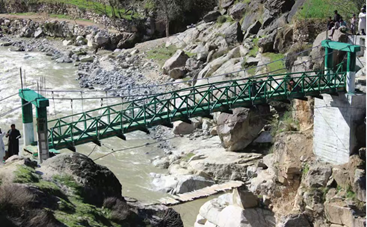 Damage and needs assessment of flood affected areas – 
Recent historic floods in Pakistan damaged over 6,000 kilometers of roads, swept away over 300 major bridges, breached irrigation canals, and destroyed housing units affecting millions of people all over Pakistan.
ACC staff supported the ADB/World Bank joint infrastructure team in data collection, assessment, use of GIS technology using satellite imaging, reconstruction estimates, development of restoration and reconstruction policy and strategies and criteria for selection and prioritization of projects across all flood affected regions, World Bank, 2010.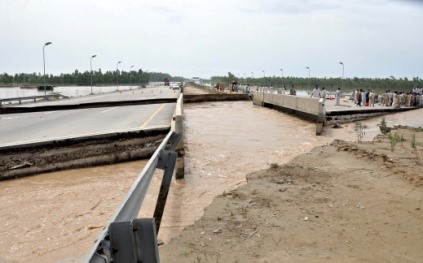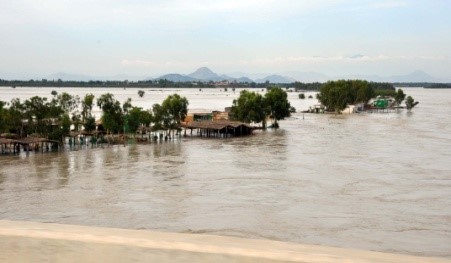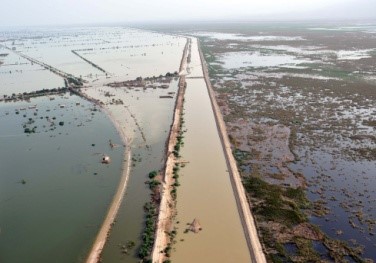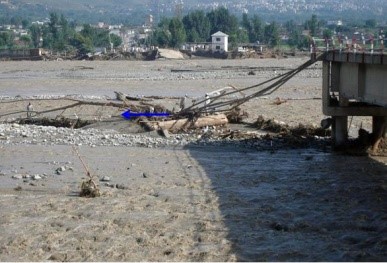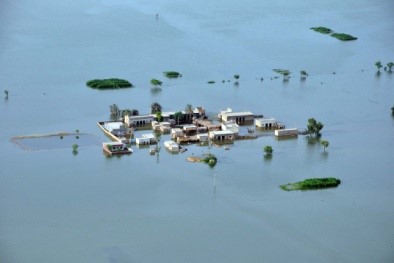 Project Preparation and Appraisal for $US 25 million, Rehabilitation of Earthquake Affected Communities and Households (REACH) project, community physical infrastructure and housing component. The project comprised of provision of livestock, small scale infrastructure and housing reconstruction components.  Sample housing reconstruction methods and design were developed keeping in view community concerns, traditions, seismic zoning, climatic conditions, affordability and technical skills.  Subsequently project was supervised jointly with the World Bank Earthquake Rehabilitation and Reconstruction Program, IFAD, 2006–2009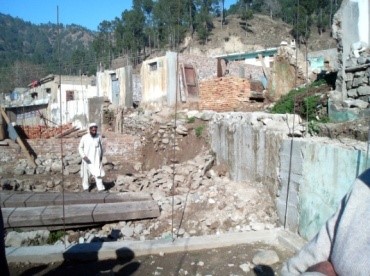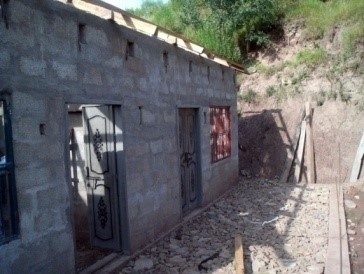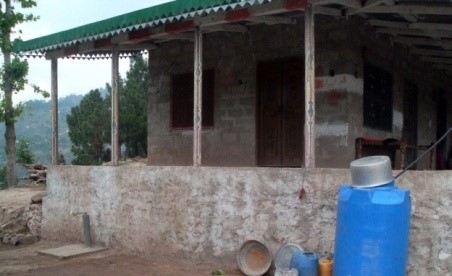 Supervision of $US 238 million, Second Pakistan Poverty Alleviation Fund Project (PPAF II), Earthquake Relief, Rehabilitation & Reconstruction Program (E3RP). Components supervised include reconstruction and rehabilitation, in 34 union councils, of approximately 700 small scale rural infrastructure (water supply, village access roads, drainage and sanitation projects, and irrigation), 112,000 completely damaged rural housing units and 10,300 partially damaged housing units. Project is being implemented through 6 NGO partners of PPAF. Reconstruction priority was given to vulnerable households and progress of these was especially monitored.  World Bank, 2006-09
Earthquake Preliminary Damage and Needs Assessment in AJK and NWFP province. In the recent devastating earthquake to hit NWF Province and three districts of AJ&K, ACC mobilized a damage assessment team to all provinces at short notice on behalf of the World Bank.  Data was collected for all sectors (education, health, power, irrigation, livestock, housing and roads) from affected towns and remote villages.  Coordinated activities of field teams and compiled damage assessment statistics for the report published jointly by the World Bank/ADB for multilateral donor assistance for disaster recovery, World Bank, 2005/2006.
Project Review – Road Sector Component of $US 130 million, Drought Emergency Relief Assistance (DERA) Program funded by the Bank (through re-allocations from National Drainage and SAPII). The program was a rapid response to provide aid to 58 drought affected areas districts out of 106 districts in Pakistan. Sectors included improvement and rehabilitation of existing rural access roads, rehabilitation and provision of drinking water supply, water conservation, irrigation, health, livestock, fisheries and agriculture. The rural access roads component was one of the largest components of the program. Provided specialist inputs during project review, The World Bank, Sept ~Nov 2004