Associated Consultancy Centre (Pvt.) Ltd., established in 1984, has built a reputation for quality and for utilizing an integrated and multi-disciplinary approach in consultancy, project design and management assignments.  The firm's professionals are all highly esteemed, possessing decades of pioneering experience in their respective fields and are capable of handling today's demanding socio-economic engineering problems.  As a full-service firm ACC provides its clients with the range of services necessary to design, develop and maintain their infrastructure.  Resource conservation, design efficiency and user serviceability are part and parcel of our engineering solutions.
 ACC has over 300 personnel on its full time regular strength, many of whom have experience working on overseas projects across the world. The structure of the company is designed to be responsive to the needs of the client and expert consultancy services are provided on a project-to-project basis.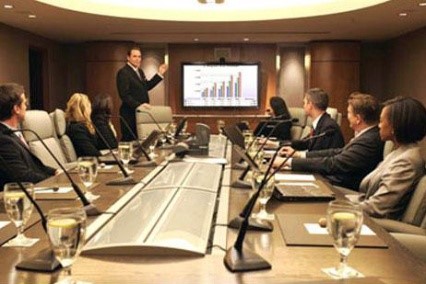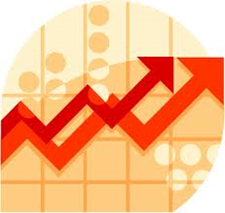 ACC has completed projects in the diverse fields of multi-sector public service delivery, baseline surveys, transportation, highways, bridges, PPP projects, dams and irrigation, infrastructure, water supply & sewerage, town planning and architectural services, socio-economic studies, land surveys, evaluation of projects, soil surveys, agricultural sector studies and energy conservation.  Typically, these assignments included technical assistance and advisory services, detailed design, project supervision, monitoring and coordination tasks.  The firm has worked internationally in Sudan, China and Afghanistan, while the company senior permanent staff and other professionals have specific work experience in South Sudan, Egypt, Somalia and Kenya; throughout the Middle East, North America and South Asia.
The firm is registered with Pakistan Engineering Council, the Pakistan Council of Architects & Town Planning and under the international DACON and DUNS systems.  Major clients include Asian Development Bank, USAID, IBRD (World Bank), CIDA, SDC, JBIC, IFAD, UNOPS, DANIDA and large public and private sector organizations.
Today, ACC can on a global basis meet the demand for comprehensive engineering services in most technical fields required for planning, design, and construction of infrastructure.  Core business is focused on the design and construction supervision of large scale infrastructure projects like highways, bridges, and rural roads; transportation and road sector studies; feasibility studies; dams and irrigation projects; electrification, water supply and sewerage design projects; socio-economic surveys, environmental impact assessments; resettlement surveys;  projects identification and development; town planning and architectural services encompassing: housing schemes, colonies, residential buildings, schools, hospitals, industrial and commercial buildings.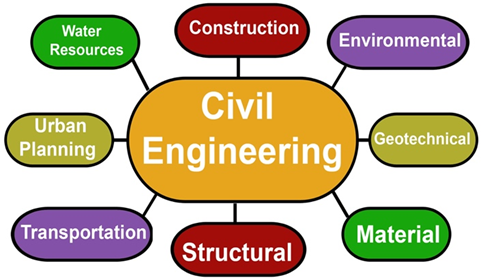 The firm strives for continued responsiveness to the changing needs of clients and upholding the traditions of excellence.  We are moving ahead with the philosophy of learning from the past, studying the present and shaping a better future.